From CarWil's early experiences in processing circuits we can design, build, and install processing circuits for multiple industries while adding value to the process. Our custom products in the processing circuit division range from, but are not limited to, chute design, fabrication & installation of material and ore handling systems.
Custom application design
Extended wear life
Ease of installation
Field service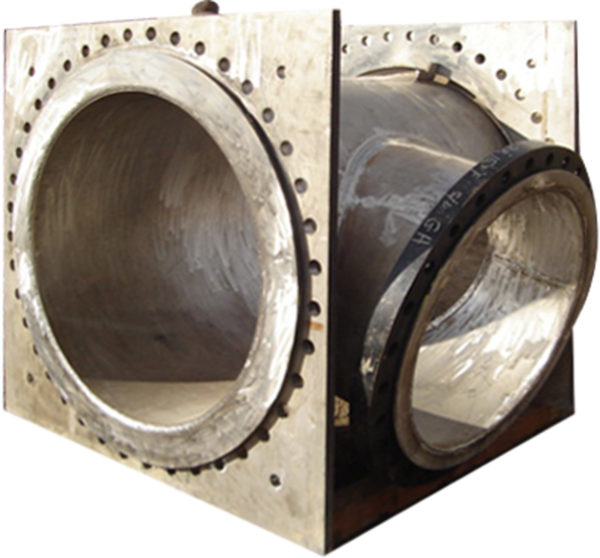 ---
MARKET DIFFERENTIATOR
Our team of skilled professionals use past projects, innovative ideas, and possess the know-how to design a product that can meet your company's custom needs and requirements. The original design-build, installation, and our 24/7 field service team will repair on site to reduce downtime. CarWil's success is a result of our exceptionally completed projects in the processing field and our commitment to the advancement of our customers. A value we consider as a standard of doing business, without our customer's success CarWil would not be possible.