CarWil will manufacture, upgrade or rebuild to suit your application. Our hydraulic face shovel buckets are manufactured to withstand the harshest conditions, with better productivity, greater strength and longer wear life.
High asset availability
Field service friendly
Extended wear life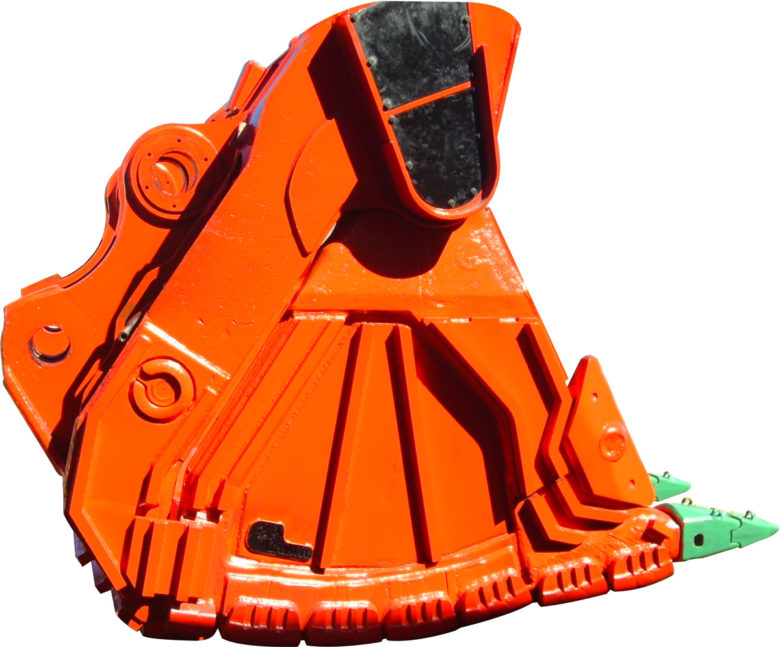 ---
MARKET DIFFERENTIATOR
Development of replaceable wear components was done in order to address several customer concerns. Focus was placed in high wear areas such as lips fronts, the basket area of the bucket as well as the spill guard assembly of the bucket. These components are produced independently from the back end of the bucket and are mechanically attached in a fraction of the time of a traditional weld repair. Enhanced designs have been developed to ease the logistical transportation of these critical components in the mine using their existing infrastructure. This mechanical concept allows the mine to quickly load the equipment for transportation eliminating slinging of components down the shaft and a complete change out of mechanical components can now be performed by maintenance personnel in less than 6 hours at the face.