Warning
: A non-numeric value encountered in
/home/forge/carwil.com/public/wp-content/plugins/new-royalslider/classes/rsgenerator/NewRoyalSliderGenerator.php
on line
235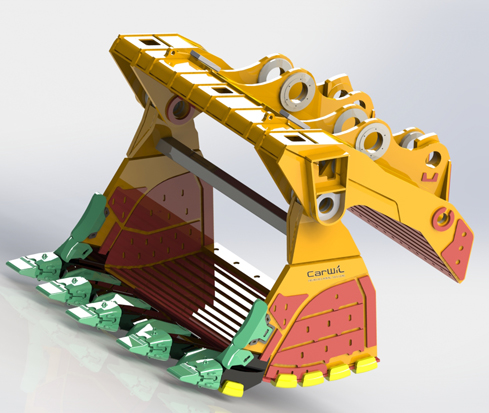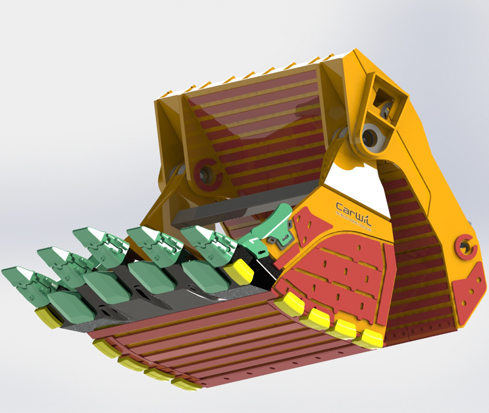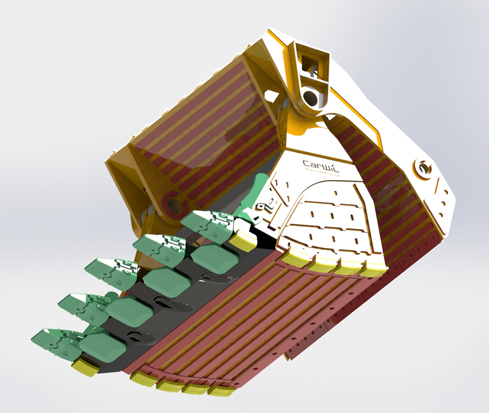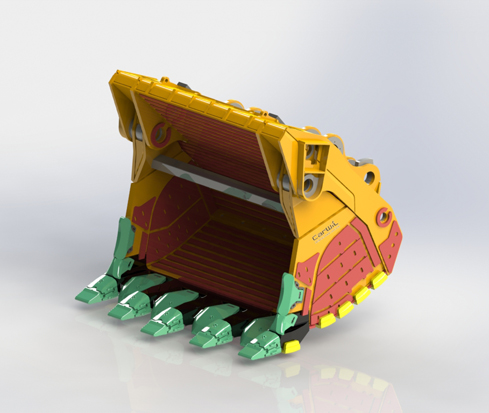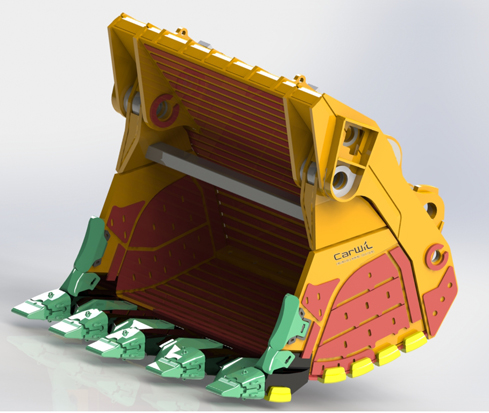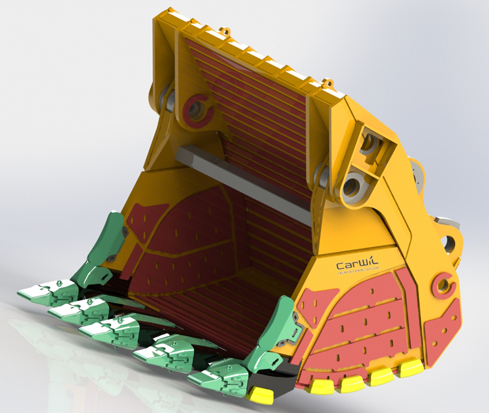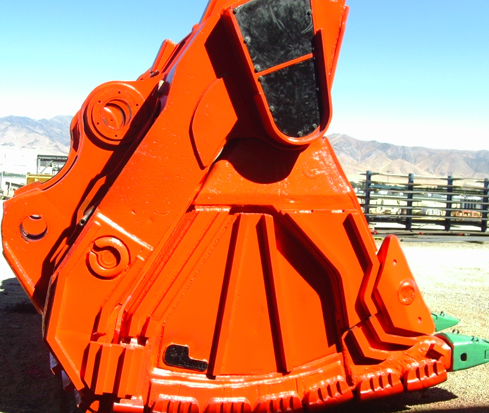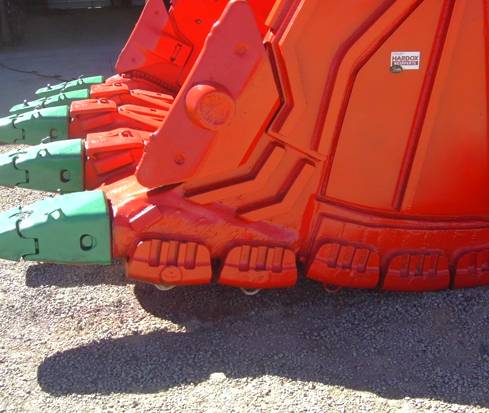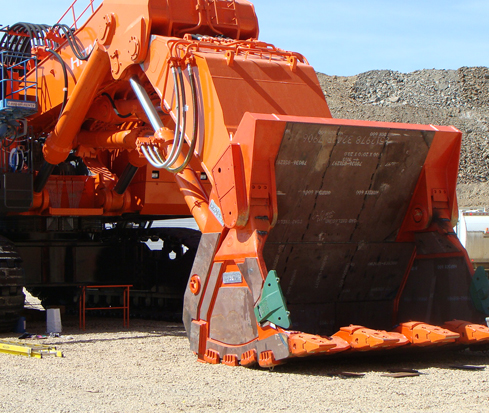 PRODUCT DESCRIPTION
CarWil will manufacture, upgrade or rebuild to suit your application. Our hydraulic face shovel buckets are manufactured to withstand the harshest conditions, with better productivity, greater strength and longer wear life.
MARKET DIFFERENTIATOR
With down time costing thousands of dollars per hour, CarWil specifically addresses key wear areas on the face shovel to mitigate the chance of failure and prolong the bucket wear life. Bolt on wear components on the door and clam opening can be replaced in hours as opposed days of welding on the traditional OEM design. Wear components are placed in strategic areas to protect the lip, the most critical asset on the face shovel. Liner packages are also specifically designed with weight in mind to allow for maximum capacity. Custom solutions are available for many Face Shovels available on the market.
Application
High Availability of Asset
Field Service Friendly
Extended Wear Life